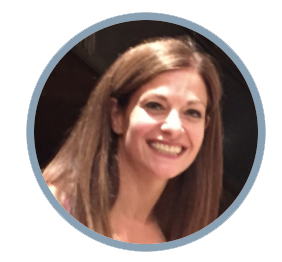 I am a mum to three children – one of whom is a pescatarian. I work as a primary school teacher, trustee for a charity and quick healthy family meals vlogger
I have always loved cooking (passed down in my maternal genes!) but I became more interested in healthy eating after having my children. I believe that what we put into our bodies really affects our health and that home cooked food is always better because we know exactly what is in our food.
We live hectic lives and after hearing many people say how difficult they found it to come up with new, quick, healthy food ideas, I decided to start my vlog – Quick Healthy Family Meals – where all meals take less than 15 minutes to prepare, are made with (generally) store cupboard ingredients and are healthy and nutritious.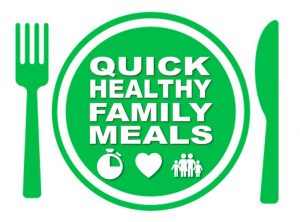 I wanted to expand my knowledge and understanding of food and nutrition and I recently passed my exams (with distinction) as a nutritionist.