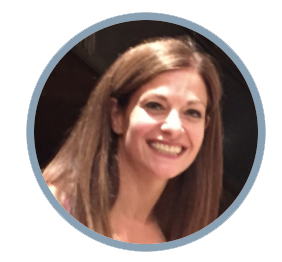 I am a Mum to 3 children – one of whom is vegan. I worked as a primary school teacher for over 20 years, I am a trustee for a charity and I am the founder of Quick Healthy Family Meals.
I have always loved cooking (passed down in my maternal genes!) but I became more interested in healthy eating after having my children. I believe that what we put into our bodies impacts our health and that home cooked food is good because we know exactly what is in our food.
We live hectic lives and after hearing many people say how difficult they found it to come up with new, quick, healthy food ideas, I decided to start Quick Healthy Family Meals.
I teach individuals, small and large groups of people to cook. I teach children, adults, families, siblings, grandparents and friends. I run zoom classes, in person classes and demonstrations (when allowed!)
I also run monthly Sunday cook-a-longs where anyone can sign up and join a live class.
I share lots of recipes online both on my website www.quickhealthyfamilymeals.com and social media platforms.
Most of my recipes/meals take less than 15 minutes to prepare, are made with (generally) store cupboard ingredients and contain lots of fresh nutritious ingredients too.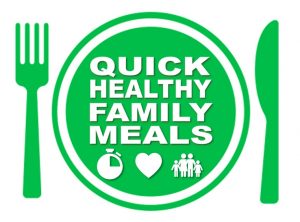 I wanted to expand my knowledge and understanding of food and nutrition and I recently passed my Mac Nutrition exams (with distinction)